You are here
27-year-old Meredith Hight was just getting her life back on track when her estranged husband ended it.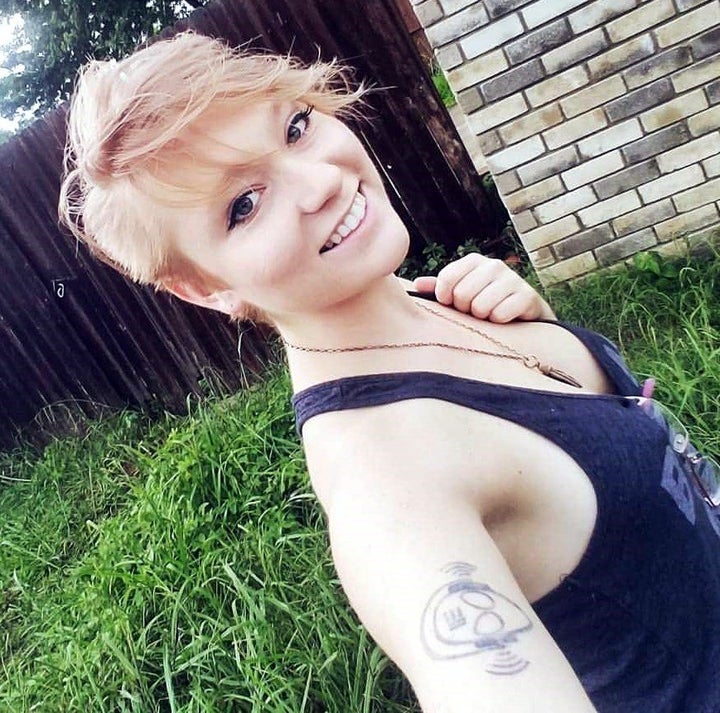 As soon as Debbie Lane got clearance to drive after cataract surgery, she filled her pickup truck with used patio furniture and carted it to her only child in Plano, Texas.
Meredith Hight, 27, was going through a divorce after six years of marriage, and her house needed a makeover. Lane, who lives in Georgia, was eager to help. So for a week, the mother-daughter duo worked side by side to transform the space. They split the cost of a new sofa. They painted the old plastic patio furniture a beige taupe so the Texas dirt wouldn't show. They planted bright flowers in the garden. They picked out floral cushions and big green umbrellas, which gave the patio an outdoor cafe feel.
After a few days of cleaning, primping and rearranging, the house finally felt like Hight's again. Lane said her daughter was visibly relieved to be in the final stages of separating from Spencer Hight. Her husband had been abusive to her, Hight told her mother, and physically attacked her on two occasions. 
"She was looking forward to reclaiming her life," Lane said. "It was like getting the biggest monkey in the universe off your back and being able to walk freely again."